We supply and install more workshops MOT stations across the United Kingdom. We offer custom-designed steel buildings for workshops and MOT stations around the country.
We've done it for a variety of clients. There are no compromises in quality since all of our steel is completely galvanised. In addition, where heat retention is obtained, our structures may be delivered as fully insulated, which meets fire rules.
We can design and install a workshop structure that meets your company's specific requirements, regardless of the project's scope.
Contact us today for a quote.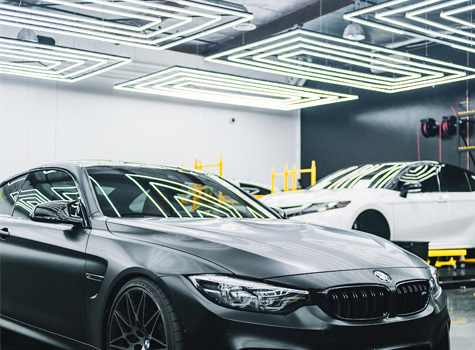 We're based in Sheffield, but serve the entire UK.
Every project is designed from scratch to your specific needs, so click the button below to fill out our quick quote form now:
We design, manufacture, and erect MOT steel structures throughout the United Kingdom. We can deliver steel-framed workshops and car MOT stations to meet Class IV, Class VII, ATF, and IVA regulations.
Our customised systems can also be utilised as VOSA-approved HGV Testing Stations if you need something a bit more substantial.
When it comes to VOSA-approved MOT bays, we can help you determine what requirements you need to meet and manage the whole procedure if you need it.
Suppose you need to ensure that the brake rollers, headlamp alignment rails and vehicle ramps or prefabricated vehicle inspection pits have the necessary clearances. In that case, we can work with your preferred provider of car garage equipment.