Steel Staircase & Access Solutions for Railway Stations
Railway Stations have a wide array of needs for steel access staircases and ladders, from providing access to the platforms, to fire escapes, as well as access to the building itself.
Steelgram have a vast experience in manufacturing steel staircases and access solutions, and our service includes the design, manufacture, and installation of your project, as well as support in any additional structural steelwork you may require.
You can customise your staircases from a range of balustrade and railings options, as well as choosing from any of our tread combinations, and steel finishes.
Ladders can be customised with safety cages, gates, and other railing options.
We can add new, as well as remove or modify existing steel access solutions.
Our experts will run through site visits, make all appropriate safety calculations, and ensure the project meets the exact requirements at the design stage.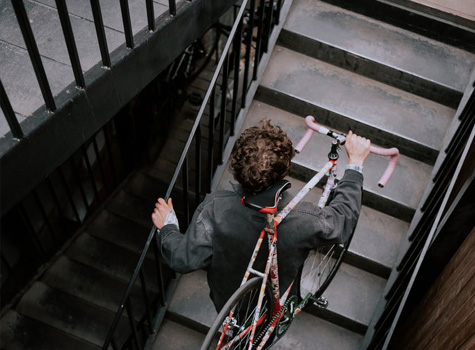 We're based in Sheffield, but serve the entire UK.
Every project is designed from scratch to your specific needs, so click the button below to fill out our quick quote form now: