Steelgram Fabrications LTD are specialists in structural steel and fabrication projects.
We supply the entire UK from our head office in Sheffield.
Complete Construction Service
We are your one point of contact for all parts of the construction process, from the initial design and assessment consultations, right through sourcing materials, and completion of the project.
With over 50 years experience from our directors alone, you know you're in safe, experienced hands.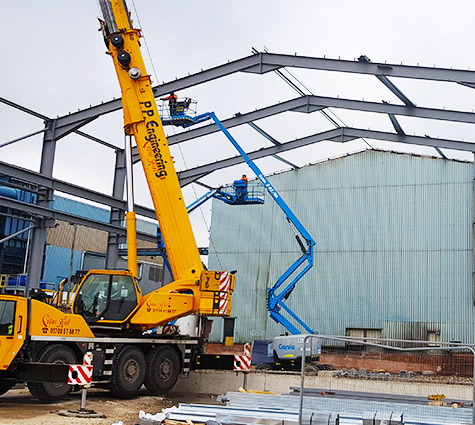 Our structural steelwork is applicable to a whole host of markets.