Steelgram Fabrications is the leading UK based structural steel fabrication company.
We supply the entire UK from our head office in Sheffield.

Structural Steel Solutions
Full Service Steel Fabrication Company
We are your one point of contact for all parts of the construction process, from the initial design and assessment consultations, right through sourcing materials, and completion of the project.
With over 50 years experience from our directors alone, you know you're in safe, experienced hands.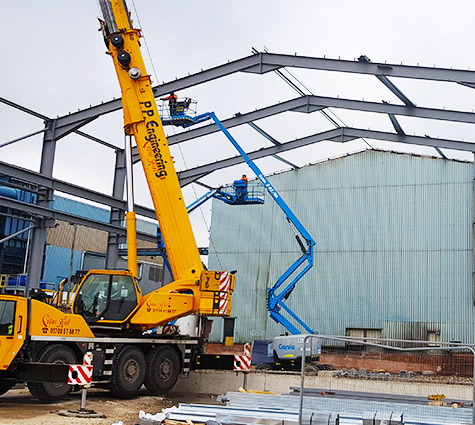 Our structural steelwork is applicable to a whole host of markets.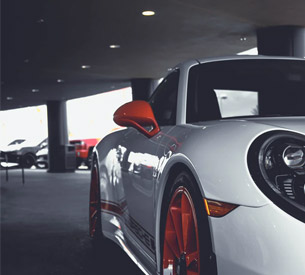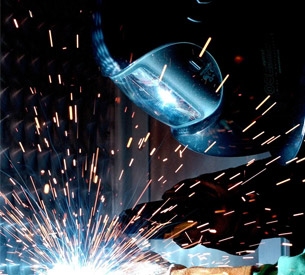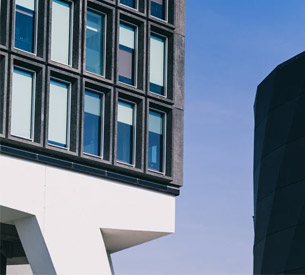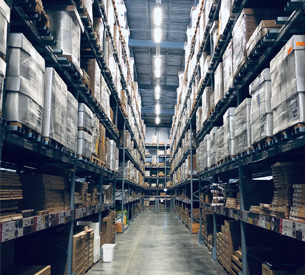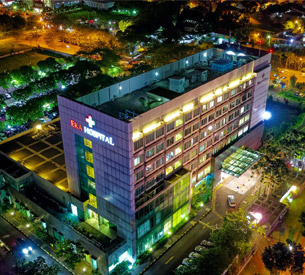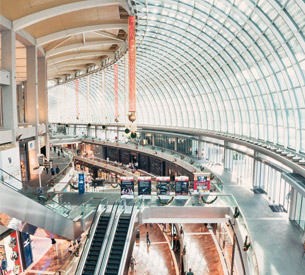 Structural Steel Fabricator
Our range of structural steel fabrication services aren't just for companies in Sheffield. We can service your needs across the entire UK, including Mezzanine Floors, Structural Steelwork, and Spiral Staircases, Railings, Profiling, and Sheet Metal Fabrication to name a few.
We can cater for large volume requirements as well as one-off orders, all to our high quality standards of fabrication process, including Press braking, Machining, Drilling, Laser Cutting, CNC punching, Section Rolling, Perforating, Bar Bending, Welding, and more.
We're veterans in the fabrication industry, with a long standing history of success.
Contact Steelgram Fabrications today, you're new steel fabrication company.
Mild Steel, Aluminium & Stainless Steel Fabrication Capabilities
We have vast capabilities with the types of metal we use in our metal fabrication services, offering bespoke projects from our high quality range of machining tools to produce exceptional metalwork for your construction project or manufacturing process.
Construction Accreditations and Compliances
We're accredited with UKCA, Constructionline Gold, CHAS Premium Plus, and Acclaim Accreditation.
Steel Construction and Structural Steelwork
We offer a full service from design through to completion for your steel construction project, meaning you can have one point of contact to ensure it's completed efficiently and on time.
From mezzanine floors, to access platforms, balustrade, and steel canopies; we have the capabilities to help you on projects from 5 – 100 tonnes.
We assist with all fabrication drawings, components, precision engineering, inspection, delivery and installations.
Sheffield Head Office
We're based in Sheffield, and our head office full address is:
Steelgram Fabrications, 1 Parkway Ave, Sheffield S9 4WA
Our number is: 0114 272 5996
And you can email us using this address: sales@steelgram.co.uk
Learn more about our individual service offerings below: