Steelgram Fabrications – Structural Steelwork Solutions for 2021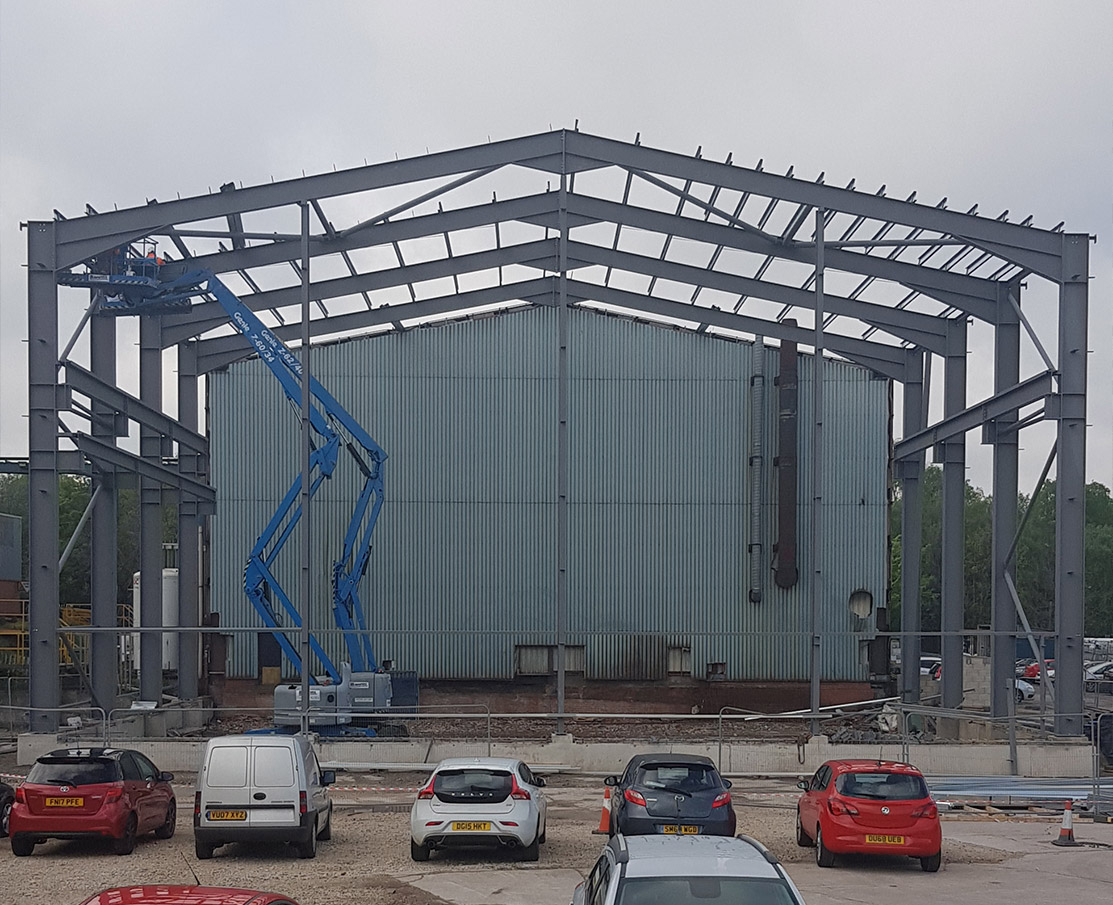 Steelgram Fabrications are ready to take on your structural steelwork projects moving into 2021.
We can offer an extensive range of services, including Mezzanine Floors, Access Platforms, Balustrade, Steel Canopies, Secondary Steelwork, Structural Steelwork, Steel Staircases, Spiral Staircases, and Portal Frames.
You can find us on Google Maps below:
Contact us on 0114 272 5996, or email sales@steelgram.co.uk.